Resort
ACTIVITIES
HAVE LOTS OF FUN IN OUR PLACE
Come and Enjoy our fun activities and get a lot of memories with your beloved ones. All the activities are super exciting.
Let's look here to know what are these
JUNGLE
SAFARI
Enjoy a fun and exciting stay and jungle safari in Chandoli with your family and friends on your next vacation and discover the exotic wildlife in the area! Grab your cameras and gear and head to the lush, evergreen forested areas of Chandoli national park.
Jungle Safari Is Not Available On Thursday!
MOUNTAIN
TREKKING
For trekkers, the resort and its outdoor surroundings offer thrilling, breathtaking and mesmerizing routes. Located in the chandoli could trek to a local village or to the nearest hilltop. Beautiful outdoors opens up limitless possibilities also for amateurs and those just wanting to enjoy and inundate themselves in nature's extravaganza. There are several small treks perfect for rejuvenating and refreshing experience. While trekking one could also hear the sound of different birds and if lucky could also spot the elusive wildlife.
Wild Life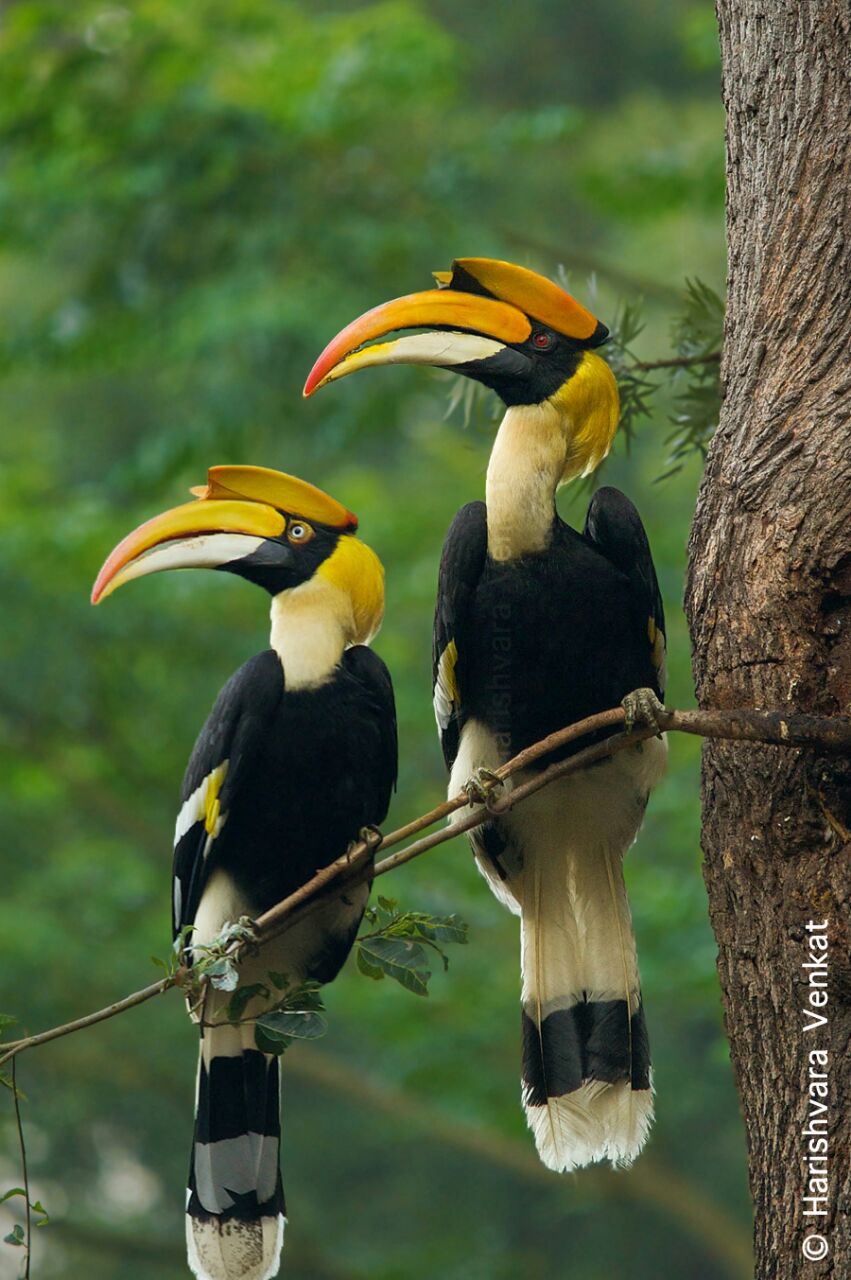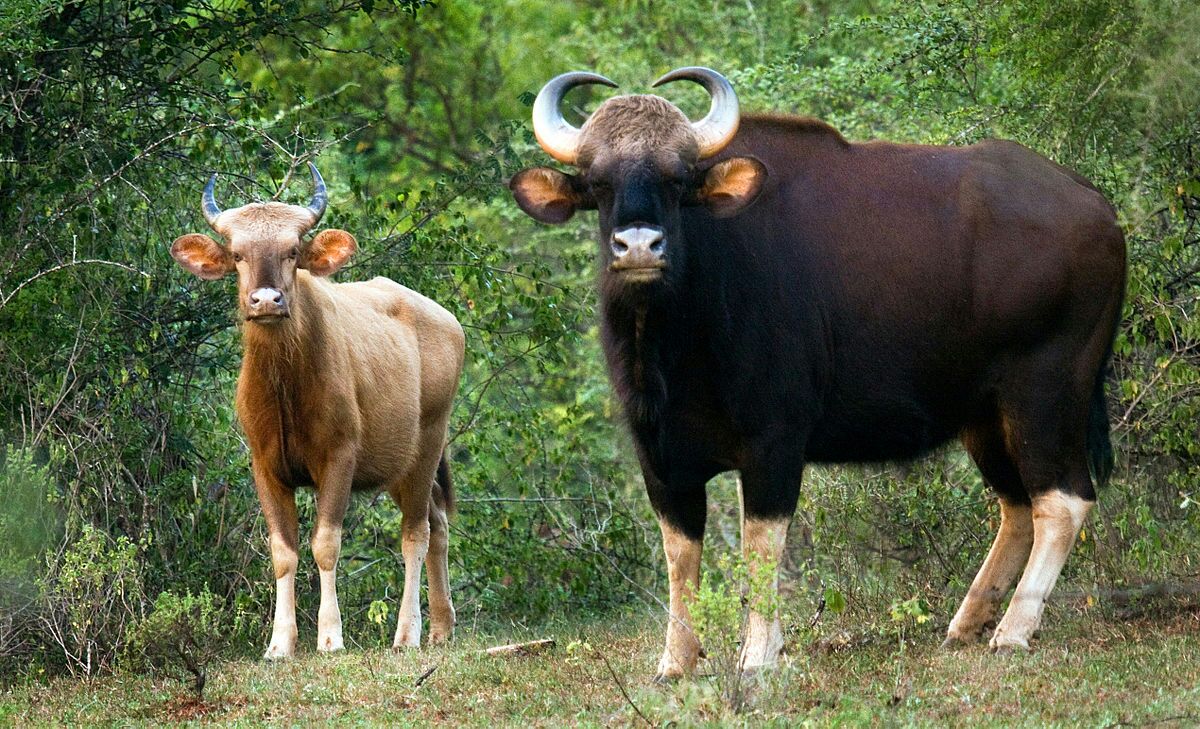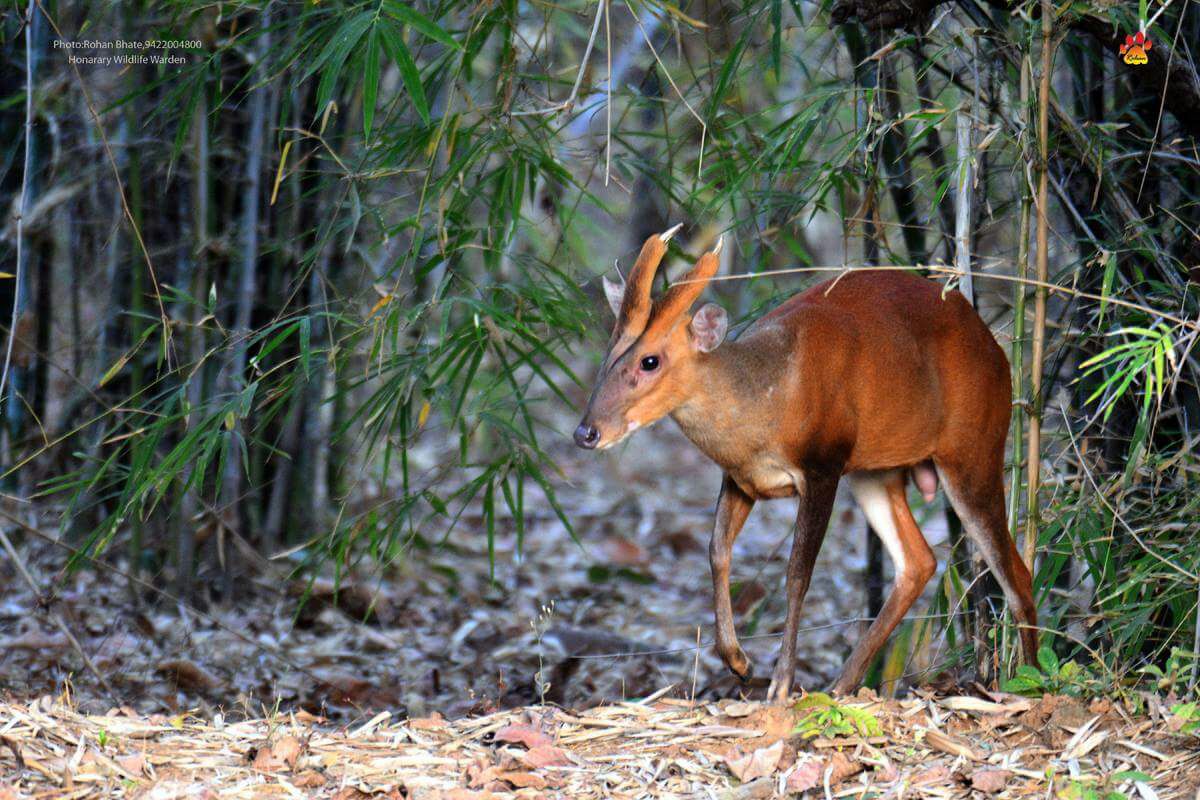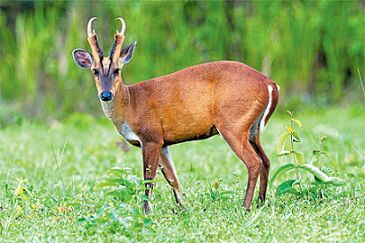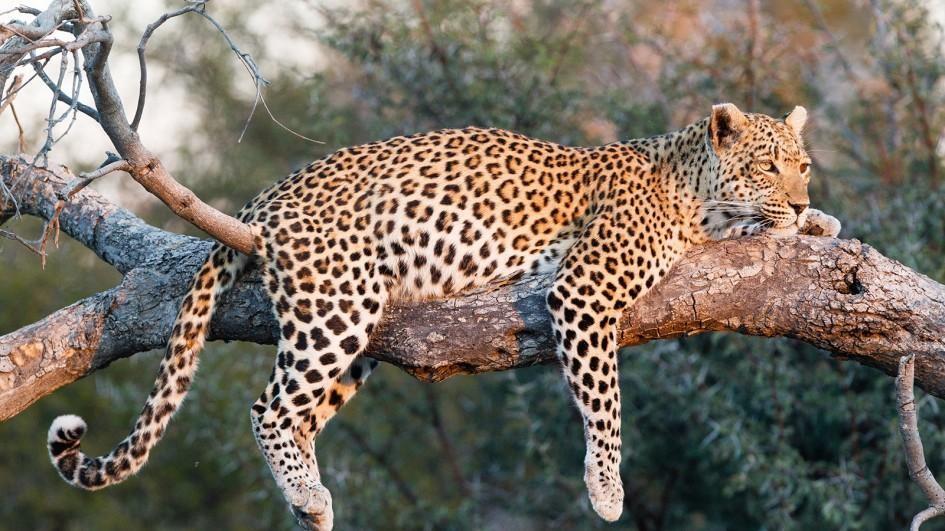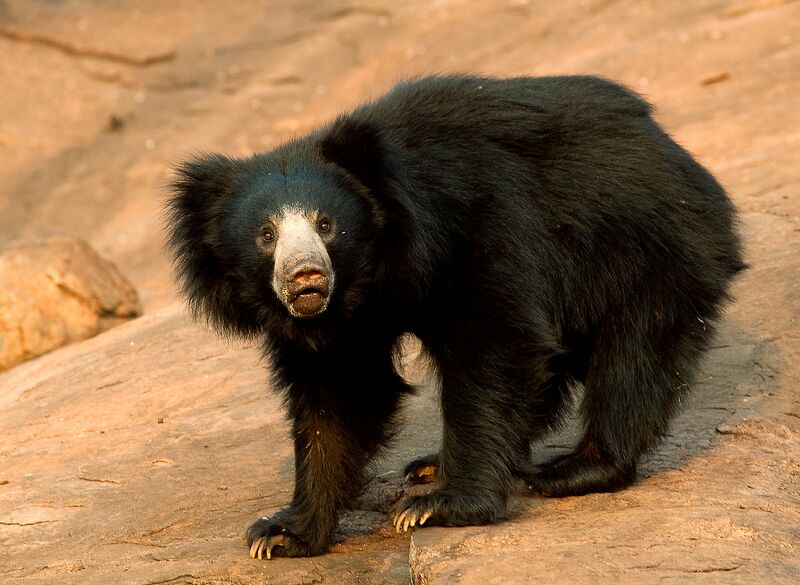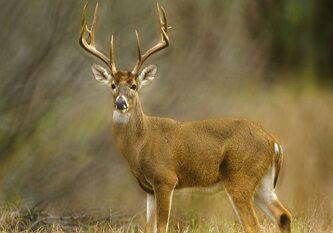 VISIT TO
PLACES
Chandoli National Park
Chandoli Dam
Kamatipura
Ganesh Temple
Sangli Miraj Musical Instrument Industry
Sagareshwar Wild Life Sanctuary
Dandoba Wild Life Sanctuary
Krishna Valley Wine Park
Audumber Temple
Ramling Temple
Bijapur